Virtualization – Ambienti virtuali VMware \ Hyper-V

Security – Firewall e sistemi di sicurezza Fortinet

Backup – Salvataggio locale e Cloud Storage Veeam \ Nakivo

Hardware – Sistemi enterprise DELL EMC e HP HPE

Microsoft – Windows Server \ Active Directory \ Windows 10

Network – Cisco \ DELL \ Ubiquiti \ Aerohive

Office – Mail Gsuite \ Office 365

High Availability – vSphere HA \ Fault Tolerance \ vMotion

Storage – QNAP \ Google Cloud \ SAN DELL PowerVault

Voice – Centralini PBX \ sistemi DECT \ IP Phone
Google Workspace \ Office 365
Blog di assistenza informatica, svariate guide inerenti alla risoluzione di problemi legati ad infrastrutture virtuali e fisiche, Windows Server, ambienti di dominio Active Directory, soluzioni di storage, networking ed immancabili problemi su client Windows 7 \ 10.
Contattaci per assistenza e collaborazioni!
perccli /cx[/ex]/sx add hotsparedrive [DGs=<N|0,1,2...>] [enclaffinity] [nonrevertible] This command creates a hot spare drive. You can use the following options to create a hot [...]
Sintomi: Dopo aver creato la GPO per installazione di una stampante condivisa, sui client la stampante non compare Nel registro eventi, è presente l'event [...]
Obiettivo: Configurare server criteri di rete per autenticazione wireless 802.1x con gruppo di utenti di dominio. I client WiFi saranno così in grado di [...]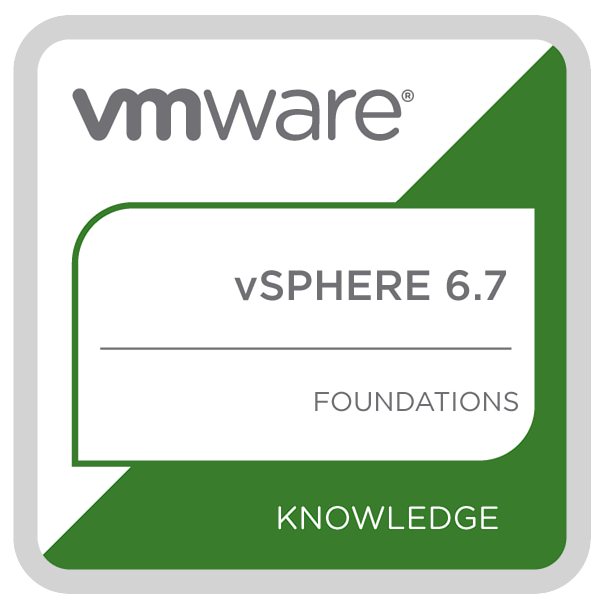 VMware vSphere 6.7 Foundations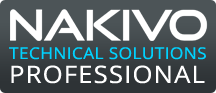 Nakivo Technical Solutions Professional 10.5
Compila il form per contattare l'autore, chiedere supporto o suggerire un argomento. I feedback sono sempre graditi!