Virtualization – Ambienti virtuali VMware \ Hyper-V

Security – Firewall e sistemi di sicurezza Fortinet

Backup – Salvataggio locale e Cloud Storage Veeam \ Nakivo

Hardware – Sistemi enterprise DELL EMC e HP HPE

Microsoft – Windows Server \ Active Directory \ Windows 10

Network – Cisco \ DELL \ Ubiquiti \ Aerohive

Office – Mail Gsuite \ Office 365

High Availability – vSphere HA \ Fault Tolerance \ vMotion

Storage – QNAP \ Google Cloud \ SAN DELL PowerVault
Blog di assistenza informatica, svariate guide inerenti alla risoluzione di problemi legati ad infrastrutture virtuali e fisiche, Windows Server, ambienti di dominio Active Directory, soluzioni di storage, networking ed immancabili problemi su client Windows 7 \ 10.
Contattaci per assistenza e collaborazioni!
Sintomi: Durante l'aggiornamento firmware tramite IDRAC di un server DELL, compare il seguente errore: OSD35: Lifecycle Controller is not enabled. To enable Lifecycle Controller, reboot the server. During POST, press F2 to enter System Setup. Go to iDRAC Settings [...]
Obiettivo: Salvare le chiavi di ripristino BitLocker automaticamente all'interno del server di dominio Active Directory Soluzione: Aprire la cartella Computer Configuration -> Policies -> Administrative Templates -> Windows Components -> BitLocker Drive Encryption Abilitare la policy "Store [...]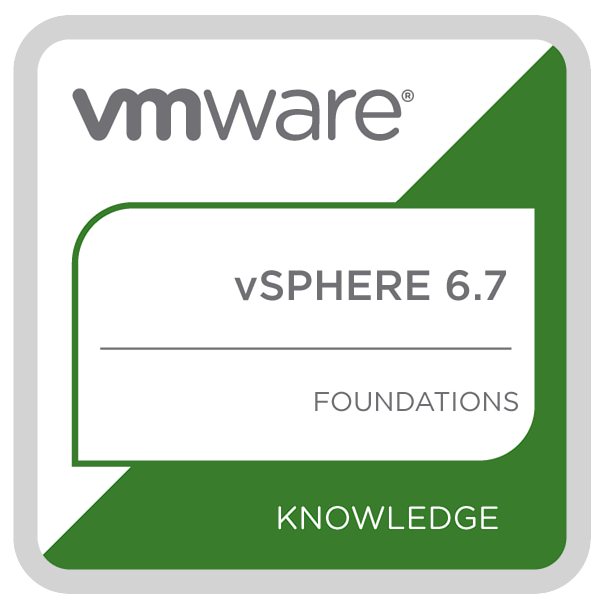 VMware vSphere 6.7 Foundations
Compila il form per contattare l'autore, chiedere supporto o suggerire un argomento. I feedback sono sempre graditi!